EPIPHY is a User Experience Design agency in Panama. Founded by Harold Maduro in 2010, we have worked with clients in User Experience, Web Design and Digital Marketing Strategies.
Investing more time in thinking, understanding, empathizing with your users and strategizing at the beginning of a project will save you money, time and headaches down to the road.
Why UX?
The User Experience methodology can help your organization reduce costs associated with software development and never ending changes to your platform by:
Understand your users, their motivations and expectations
Identify what is confusing in your software
Design an easier to use interface
Test your assumptions before investing in programming your product
Identify new pitfalls that can be introduced with new software functionality
Present your users with a memorable experience
Launch a digital product that will be a success
Harold Maduro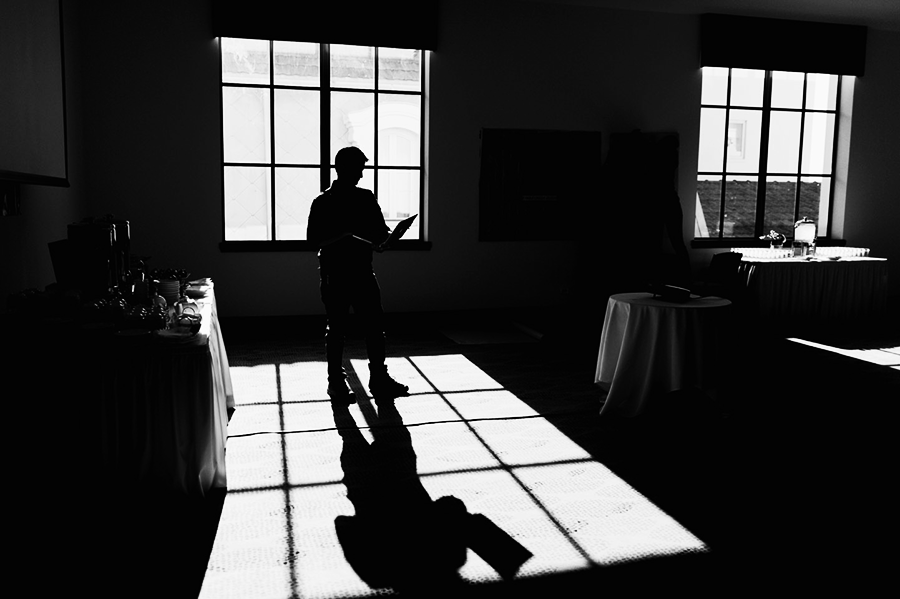 I have been working on UX, web and digital design for 20 years. My career has taken my in a path that allowed me to work on both the design and development of digital platforms for corporate clients here in Panama.
Having trained in project and business management, besides founding and marketed my own small businesses, helps me understand you and your company value proposition better than someone with just a design background.
Before EPIPHY, i had the blessing of working in the Smithsonian Institute, designing their scientific and outreach websites in the early 2000s, and then in the first Web Design / Information Architecture firm in Panama, designing and strategizing for clients like Banco General, Copa Airlines, Nestlé Central America and United Nations. The eye opening experience of working with big corporate clients inspired me to focus my career on User Experience Design, to help people reach their business & marketing objectives with a clean, user friendly and intuitive online presence.
Our Clients
We have worked with: Banco Aliado, Unibank, Caja de Ahorros, Banco Lafise, Felipe Motta, Smithsonian Institute & Motta International. We have also worked with educational partners training students on UX Design, and consulted for startups and small business.
Portfolio
Muy Lila e-commerce
---
OCN Host WordPress Redesign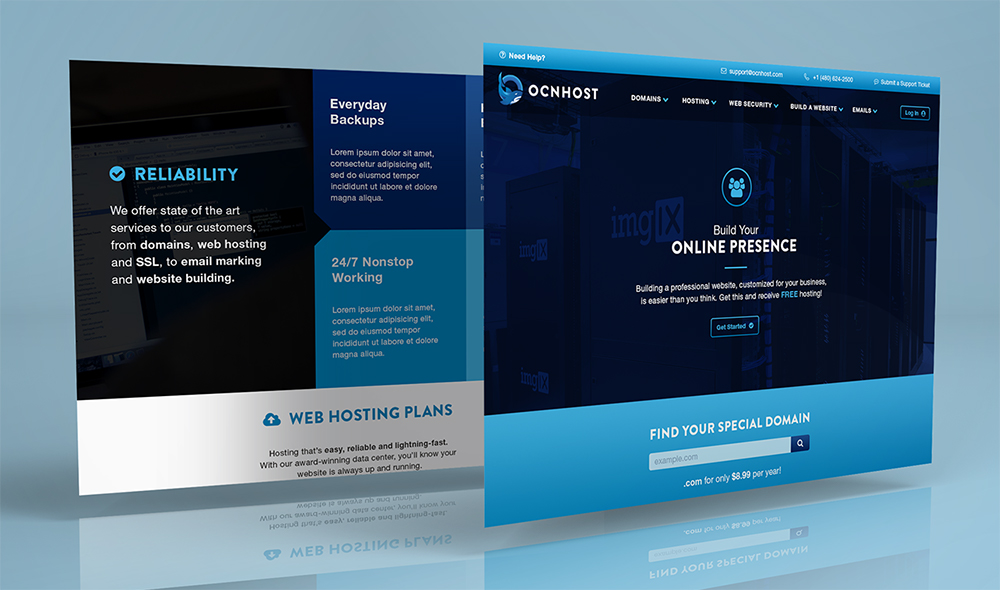 ---
Felipe Motta 2015 Product Catalog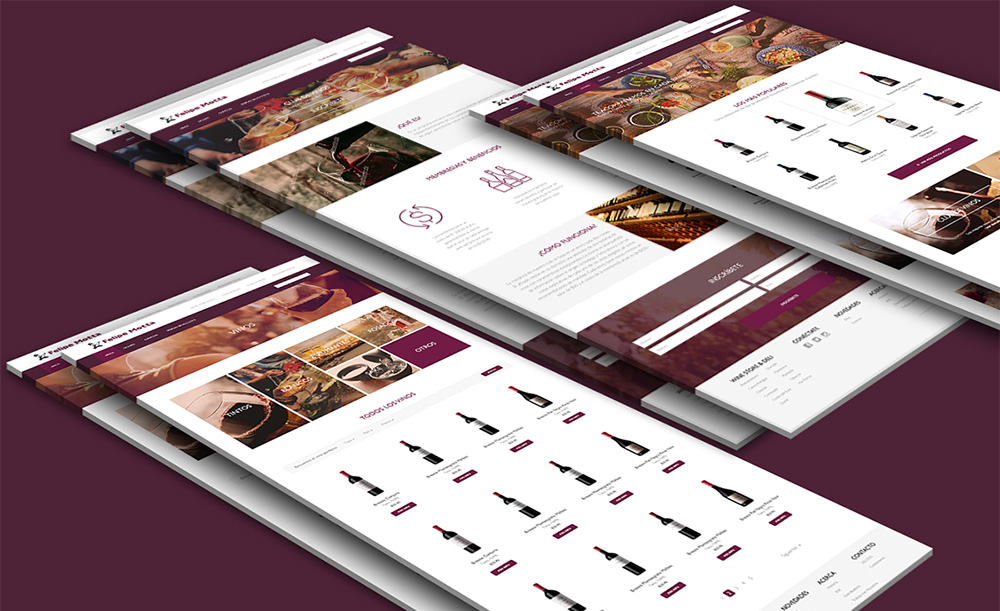 ---
Unibank Online Banking UX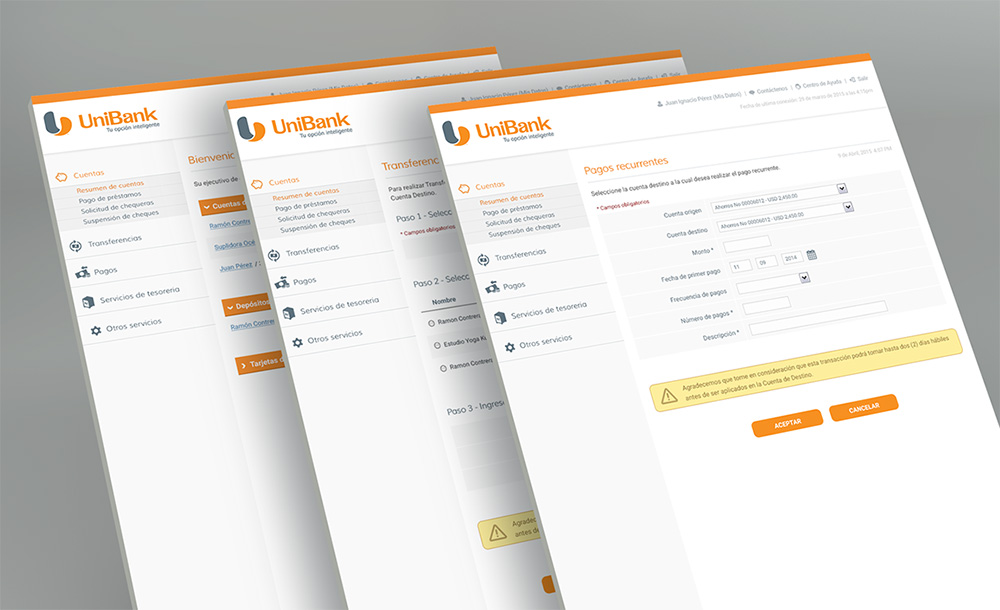 ---
User Experience in Panama
We can help you translate your business goals into online interactive experiences. Contact us to schedule a discovery meeting, where we can talk and understand your project, to then be able to give you a quote.