So, you´re a marketing manager that has a keen interest in UX.  Congrats and welcome to our corner of the career world.  UX is a challenging, interesting and always evolving field, and right now, there is high demand in different cities all over the world for UX specialists.  Maybe in your hometown that might not be the case, but it sure will be increasing as the time goes by and more business, software development companies, banks and startups feel the need to make their software easier to use and more friendly to their users.
We could say that user experience design is the process of enhancing the user´s satisfaction. We do that by improving the pleasure and ease of use provided by the interaction between the people and the app itself. UX is our ability to center our attention in people and start the process from there.
Since you come from marketing, you have an in depth understanding of how the business side works and what are the goals these platforms need to achieve from the business point of view.  You are the perfect liaison between the client or business side of the equation and the design and development side; just don´t forget about the user and his needs.  So you might be asking youself, how can you start connecting business goals and user´s needs?  Thankfully, there is a ton of methodology for you to work with, from research, testing, prototyping and design.
Research is your Friend
Another advantage of your marketing background is that you are already familiarised with research; probably a big part of your campaigns and investment are based on prior research you have conducted, it doesn't matter if it´s small scale or a high budget one.  You will feel right at home reviewing analytics data, conducting interviews and specially, doing usability tests.  The insights you gather from these activities will provide you ample arguments on the user´s behalf.
This table from the Interaction Design Foundation (interaction-design.org) provides a great summary of what I´m trying to get across with too many words:
Just remember to focus on people as users of your platform, instead of customers that need to go through your sales funnel.  UX will help you get more conversions, but that's not the only goal;  you should satisfy the user´s needs keeping balance with marketing and business's objectives.
Learning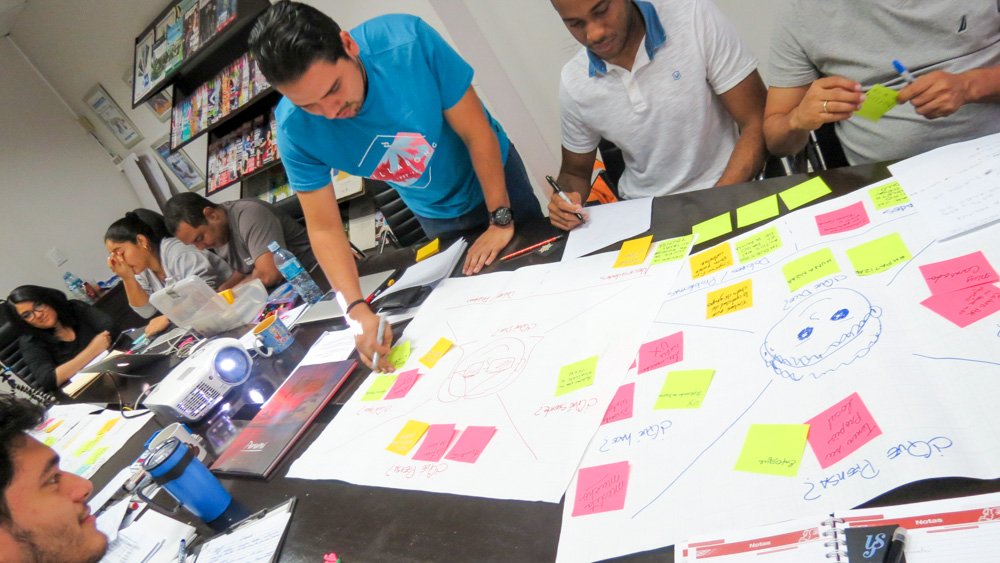 As a field, UX is a little bit broad; you have your information architects, your usability researchers, UI designers, interaction designers, copywriters, and a lot more disciplines and specializations.  My advise is to start at the basics, get a general feel of what are the tasks you can work on and then dive deeper into the disciplines that resonate better with you.  If you come from a visual design background, you will probably rock wireframing and working on prototypes.  If you come from marketing research, I think the decision might have been already be taken for you, and so on.
Just, take it easy; don't try to learn everything at once, after getting a general perspective of the field, pick a skill you want to dive deeper. After a while you might start learning a different skill to compliment your main focus.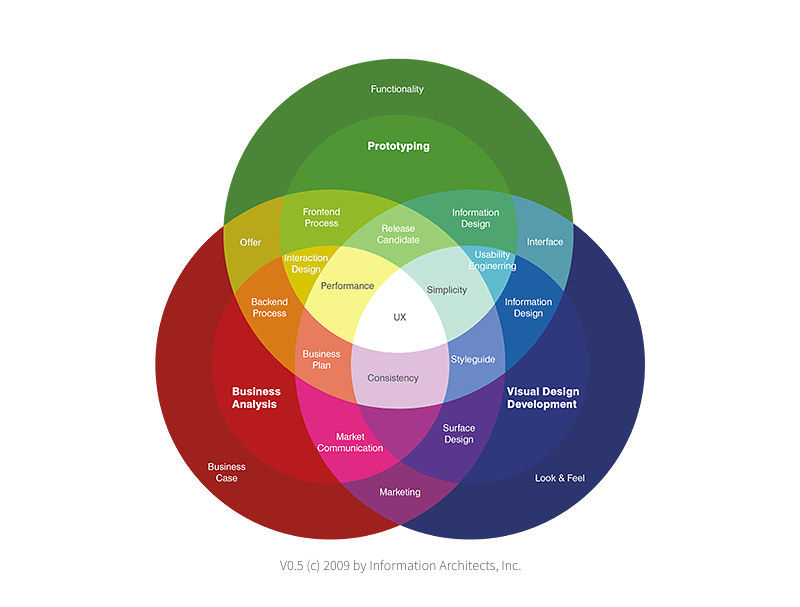 Just remember to keep reading, learning and getting updated with what´s new in the field.  There is an incredible amount of resources online, such as blogs, magazines and a lot of interesting people to follow to help you in that department.
I try to invest at least two hours every week to go thought my Twitter feed and read articles.  Not only it's informative on new trends, it's a great way to keep me motivated and keep my love for UX alive.
Practice

At the end of the day, it all comes down to how much experience you have working on the field, that's where you learn the most.  So try to invest some hours into projects, either personal ones (work on your portfolio site) or volunteer for a non profit organization that might need some help with their website.  With your marketing background there is a lot of improvements any client can gain from your recommendations.  It doesn't matter how much you read, if you don´t put it to practice and face the day to day problems business are experiencing with their websites or apps, you won't hone your skills needed in UX.
Hyperspecialization vs Generalist
Hyperspecialization vs being more of a generalist has been a recurring theme throughout my career. Should I just focus my attention on Information Architecture and now, on User Experience, or should I travel other roads picking up valuable lessons from different fields?  Working and studying digital marketing has given me an edge on my UX work, as I can understand better what the business needs, how does the sales funnel works online, and how a digital experience can support these objectives.
Some people are not so positive about taking in knowledge and experience from different fields.  Let's take a look at Jakob Nielsen's point of view, for that matter:
As everything in life, it depends. If you will be working on the information architecture and taxonomy of a site like eBay, he's completely right.  On the other hand, if you work with small businesses, helping them with their corporate websites or landing pages for their online advertisement campaigns, it will be more beneficial for your client, your general know-how of design, marketing, business and UX, to get to where they need to be.  Don't be discouraged, no two businesses or websites are alike and everyone has different needs, you can build a very interesting and unique career, by continuing to the be the best version of you.
There's a lot to be learned from marketing, either strategic or digital; also from psychology, project management and business management to improve our understanding of user behavior.  It doesn't matter from what field you come from, try to find tools, resources and inspiration everywhere, to enhance your UX skills.